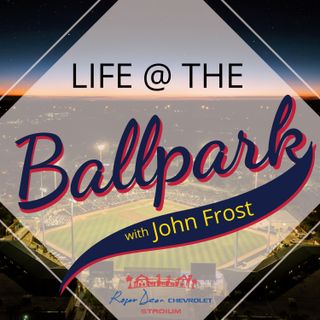 Life At The Ballpark
For those who love baseball, Life At The Ballpark gives you an inside peek into the game with entertaining stories from those who play it, scout it, and broadcast it every single day.



Recorded at Roger Dean Chevrolet Stadium in Jupiter, FL, the Spring Training home of the St. Louis Cardinals and Miami Marlins. Life At The Ballpark is hosted by John Frost, a veteran broadcaster and lover of the game who shares that love as a Public Address Announcer at the ballpark.